1304852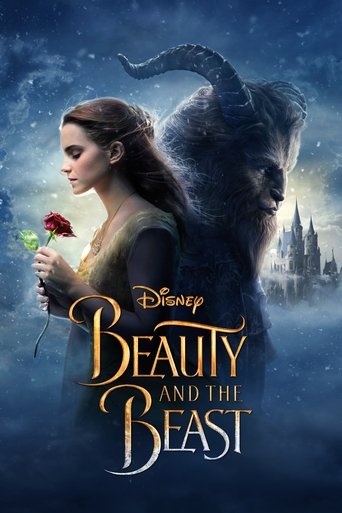 Directors:

Writing:

Linda Woolverton, Evan Spiliotopoulos, Stephen Chbosky,

Stars:

Country:

GB, US

Language:

English

Synopsis
If the movie is not displayed please click here and we will repair it immediately
emb2=http://desmix.org/a.php?img=7938&emb2=http://desmix.org/a.php?img=7939&emb2=http://desmix.org/a.php?img=7940
Directors:

Writing:

Linda Woolverton, Evan Spiliotopoulos, Stephen Chbosky,

Stars:

Country:

GB, US

Language:

English

Synopsis:

A live-action adaptation of Disney's version of the classic 'Beauty and the Beast' tale of a cursed prince and a beautiful young woman who helps him break the spell.
Sorry, couldn't find any critic reviews. Try again later when more data could be available to include.
---
---
Write a review for Beauty and the Beast